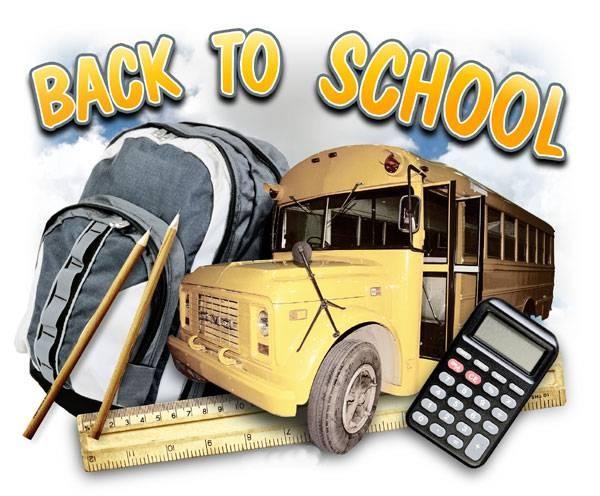 Its new year eve...and everyone from the age 7 to 17 will be back to school!! yeaahh... and me?? i will not go to school anymore..haha...
aku dh lepas dh zaman persekolahan nieh sbb umo pon dh mningkat..huu, rsa tua la plak..aha...
kpd adek2 semua...
Selamat Bersekolah
dgn mempunyai semangat dan keazaman baru pada thn hadapan...
haa... klaw nk msuk thn baru ja msti budak2 skolah nie suh mak bapa beli barang baru,baju baru, kasut baru beg baru dan boleh dikatakan semuanya baru...ahaha... parah gak la mak gan ayah kna beli smuanya...
nie termasuklah gan adik aku sorang nie.. semuanya baru... then dia x sabaq2 nk pkai baju skolah dia tuh..tgk la gmbar2 dia di bwah nie...haha...:)
haa..nie la gelagat adik aku Adila., dgn pakaian skolahnya...
thn dpan dia darjah 4..hhu..
p/s: kpd budak2 yg masih bersekolah...selamat bersekolah ye, blajar rajin2 jngn jd mcm saya...haha..